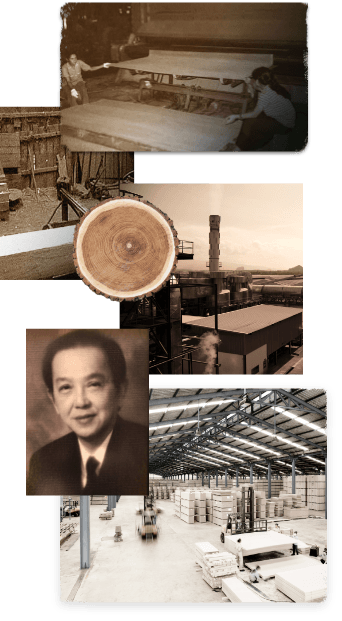 Our company vision had been conceptualized by our late Chairman Mr. Sompon Sahavat.

We started in 1943 as a sawmill in Ratchaprasong as Thailand was using its natural resources to grow the economy.

We moved to Rama VI Bridge, the location of our head office today operating the plywood mill in 1966. Thailand economy was growing on import substitution growth.

In 1989, we decided to not use natural wood from the forest and became the first wood-based panel producer in Thailand, producing particleboard in our Chacheongsao factory.

In 1989, we built our first MDF plants in Chonburi and built more MDF plants and particleboard in the same location.

In 1994, we built our resin plant in Rayong and afterwards impregnation plants.

In 1995, Vanachai is listed and traded on the Stock Exchange as VNG.

In 1998, we built our Surat Thani particleboard plant. Today, this plant has 5 MDF line, 1 particleboard line, and 1 OSB line, making it the largest wood-based panel factory in Asia.

In 2008, we built our MDF and particleboard plants in Saraburi.

In 2019, we started our energy business units with solar energy and biomass energy.

In 2019, our retail business unit, WoodSmith opened its flagship store and many stores across Thailand.

In 2020, our first OSB production started in Surat Thani.
BUSINESS UNITS
1995
Listed on SET as VNG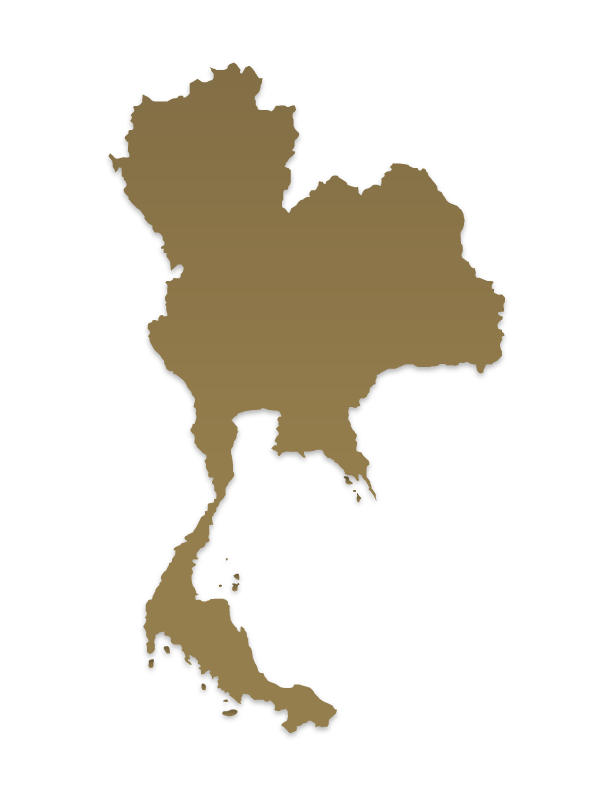 Our retail and marketing business unit for all our core products and value-added products. WoodSmith flagship store is at our headquarter in Bangkok. WoodSmith sells, distributes as well as educates our customers about all our products and their applications. WoodSmith stores are located all over Thailand to serve our customers at every-where and in every-size.
More Info
Mr. Wanthana Jaroennawarat
Chairman Of The Executive Board
Managing Director
Director
Mr. Suebtrakul Soonthornthum
Vice Chairman
Independent Director
Mr. Suthep Chaipattanavanich
Mr. Vichai Nivespathomwat
Mr. Nipon Wisityuthasart
Independent Director
Chairman of The Audit Committee
POL. GEN. Soontorn Saikwan
POL. GEN. Wichean Potephosree
Independent Director
Audit Committee
Mr. Kraithip Krairiksh
Independent Director
Audit Committee