Our wholesale marketing business unit for all our wood-based panels products. Woodtek serves both international and Thai customers. Customers who run factories as well as distribution businesses should be served by Woodtek. Woodtek can provide wood-based panels products shipped to doors or any ports in the world with all major international certifications, including FSCTM certifications.
Vanachai Group Public Company Limited is certified for FSC-COC certification as license code FSCTM-C021243.
Vanachai Panel Industries Co., Ltd. is certified for FSC-COC certification as license code FSCTM-C132142.
More Info
Our retail and marketing business unit for all our core products and value-added products. WoodSmith flagship store is at our headquarter in Bangkok. WoodSmith sells, distributes as well as educates our customers about all our products and their applications. WoodSmith stores are located all over Thailand to serve our customers at every-where and in every-size.
More Info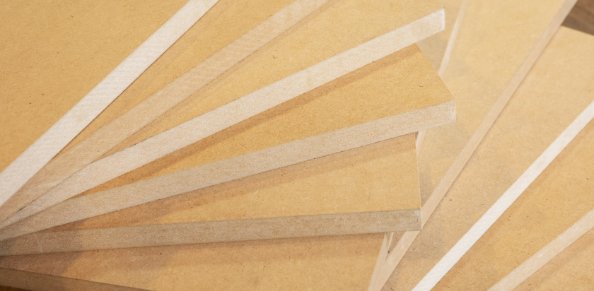 MDF Board
Medium density fiberboard (MDF) is a highly useful wood-based panel with good machinability. MDF has a consistent structure and density and a very smooth surface. This makes it suitable for routed, lacquered and painted finishes. The MDF production process involves grinding wood chips into fibers and binding them with resin under heat and pressure. MDF is used mainly for the furniture industry, skirting boards, architraves, packaging material, in the door industry and in everything from gift boxes to all around building materials.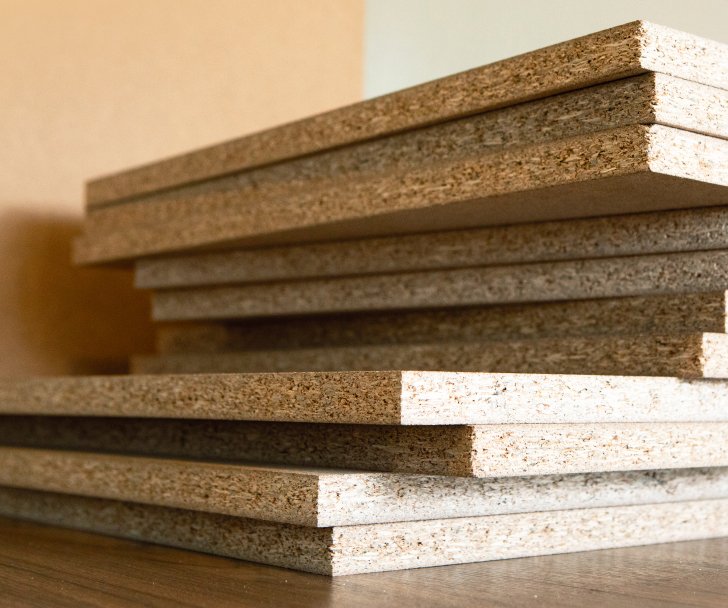 Particleboard
Particleboard, also known as chipboard is a multi-purpose material and one of the most widely-used wood-based panels. Particleboard is produced from wood chip particles and a binding resin. We form the board in a press using heat and pressure. The main customer for particleboard is the furniture manufacturing. Ideal for internal components, the product can also be coated with a decorative surface for applications such as kitchen, bathroom, bedroom and office furniture and shelving.
OSB
Oriented strand board (OSB) is replacing plywood, especially for timber framed houses and in the packaging industry with efficiency and sustainability. OSB is used instead of cement-based building materials reducing carbon emission. To produce oriented strand board, logs are sliced into long chips called strands. These are laid in perpendicular layers and bonded using resin. The result is a strong board that resists moisture, giving it a high load capacity. Thus OSB is strong yet flexible.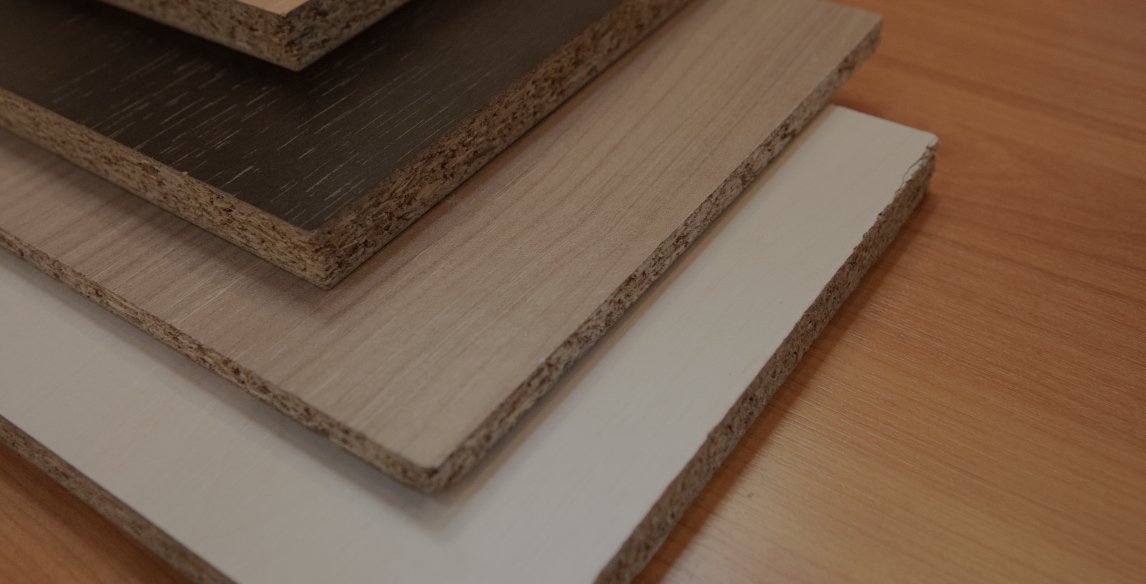 Melamine-faced panels
Melamine-faced panels (Melamine-faced Particleboard and Melamine-faced MDF board) are created by high pressure heat pressing melamine impregnated paper onto particleboard or MDF board to provide a highly wear and water resistant product surface finish. The product is used for many building applications, such as kitchen, bathroom, bedroom, office furniture and fashionable designs and textures.

Laminate flooring
Vanachai laminate flooring is great for home and buildings, easy to care for with excellent water resistance. Appearing as natural looking wood and glue-less click installation, it is the perfect solution for DIY applications. Laminate flooring is produced by pressing under heat the layers of resin melamine impregnated paper on top and under the high density fiber board (HDF). The top surface is the transparent overlay, which creates an impressively strong and damage-resistant surface and thereby protecting the decorative layer beneath.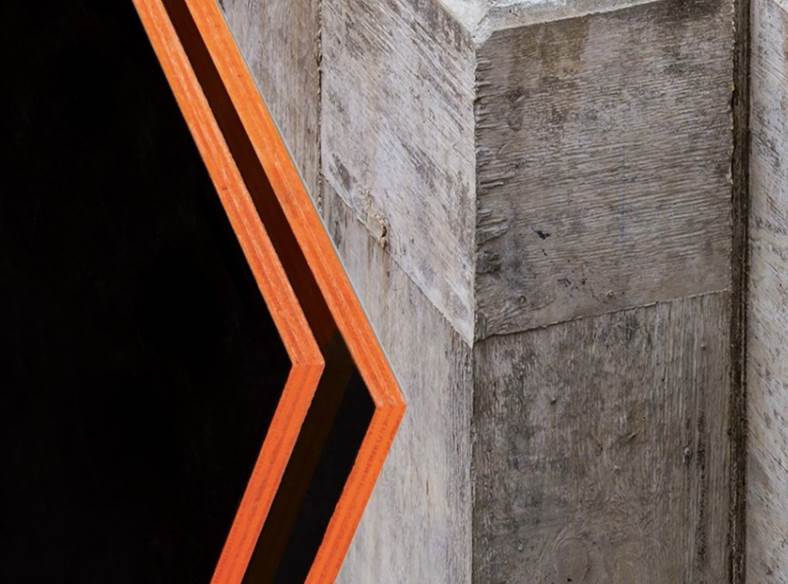 Concrete Forming Plywood
Our shuttering plywood is ideal for concrete forming. Both sides are overlaid with Phenolic films and edges are sealed. The surface and the edge are moisture repellent. They can also be used as multipurpose, maintenance free for various construction uses. Our concrete forming plywood is remarkably strong and provides smooth cast from first to multiply uses.